Custom Single Dog Crate, Corner Dog Crate
Custom Single Dog Crate, Corner Dog Crate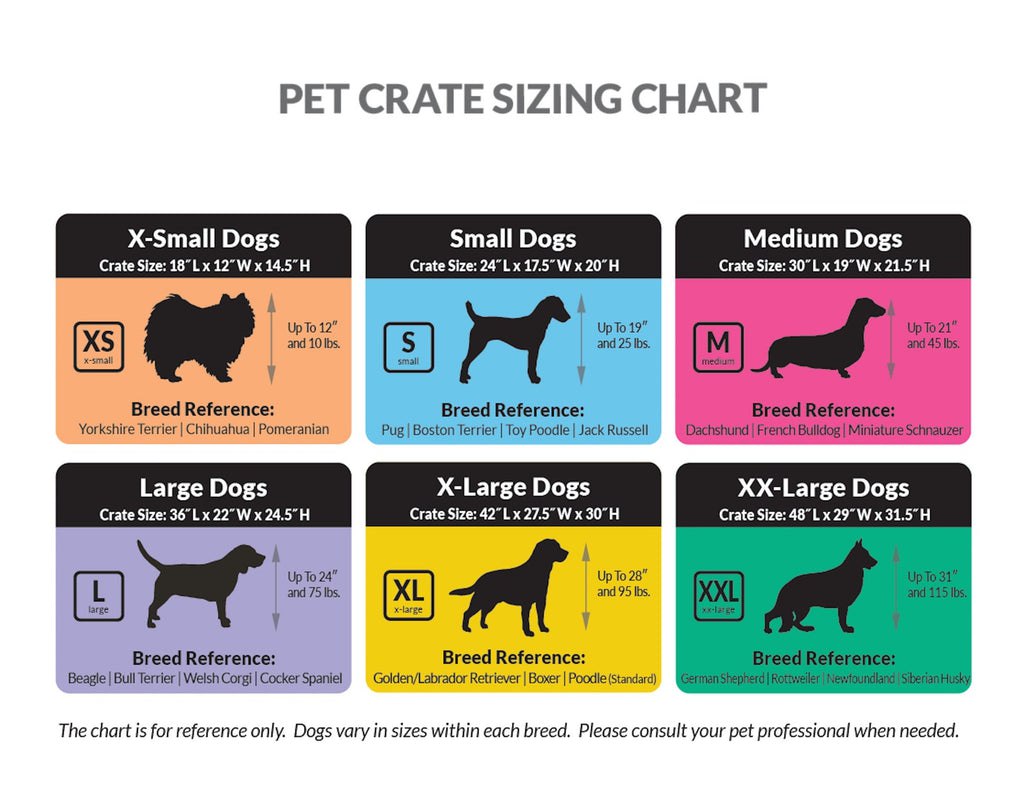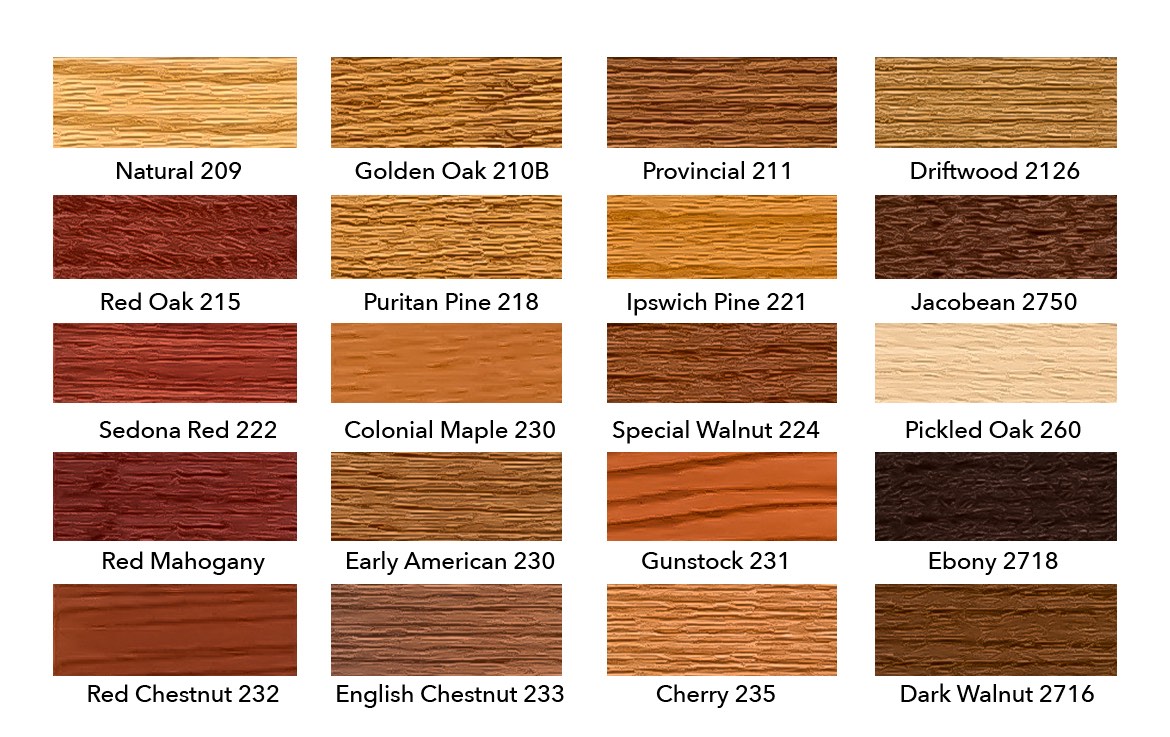 Single Corner Dog Crate is a modern dog kennel made from high quality wood. This dog furniture is made in classic style and has a stylish design.
MeoWoof Store team can also recreate this design or make a custom dog crate. This is a white kennel dog with a light gray stained top and bottom. This dog crate is used as a TV stand and has convenient doors for your pet. You can install this dog crate in the corner of your room and it will be a great addition to your home decor. If you want a custom design or size of dog crate, please contact me

Designed to be a cozy secure dog bed and home for a single dog crate. Our super cool custom Handcrafted Dog Crates and Kennels are designed to be beautiful pieces of furniture. Handcrafted from solid wood and rebar, our iconic rustic dog dens turn your pets' crate into a stylish addition to your home. Each den features premium stylized locks and matching hardware.

*Dimensions Crate: 36"L x 36"W x 30"H

Need a custom SIZE? We can do that as well.
Need a custom COLOR? We can do that as well.
MESSAGE US FOR CUSTOM QUOTES!
CUSTOM ORDER