Double Dog Crate Furniture, Dog Kennel Furniture, Wooden Double Dog Cr
Double Dog Crate Furniture, Dog Kennel Furniture, Wooden Double Dog Crate, Custom Dog Kennel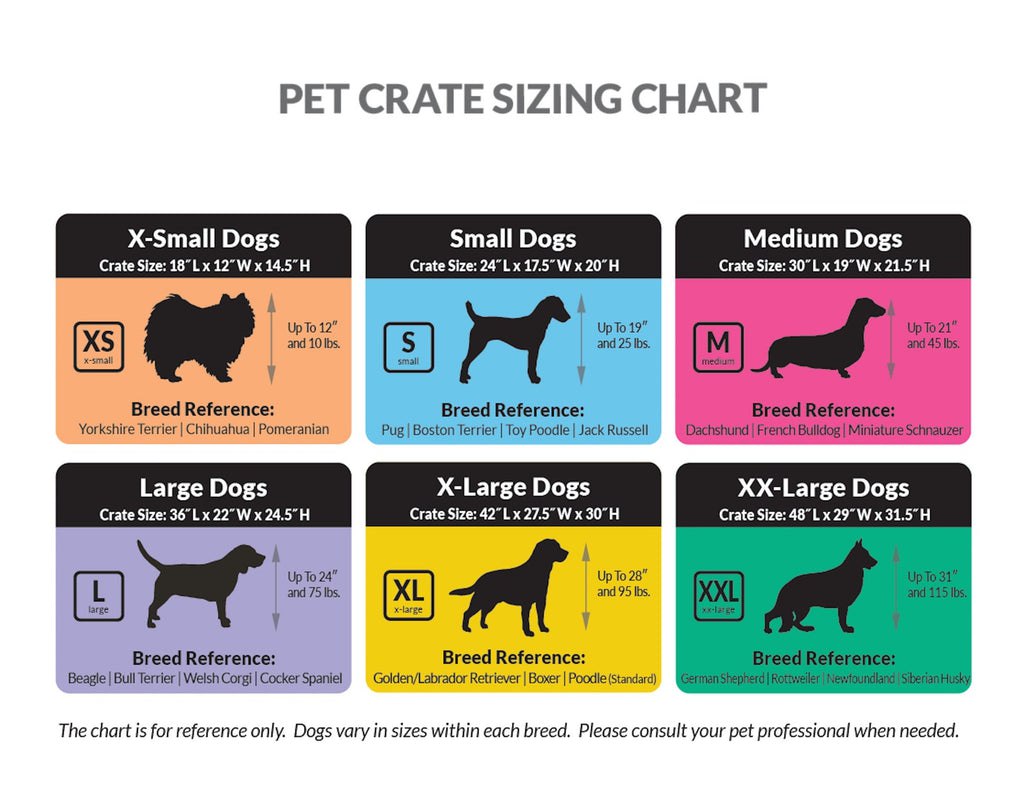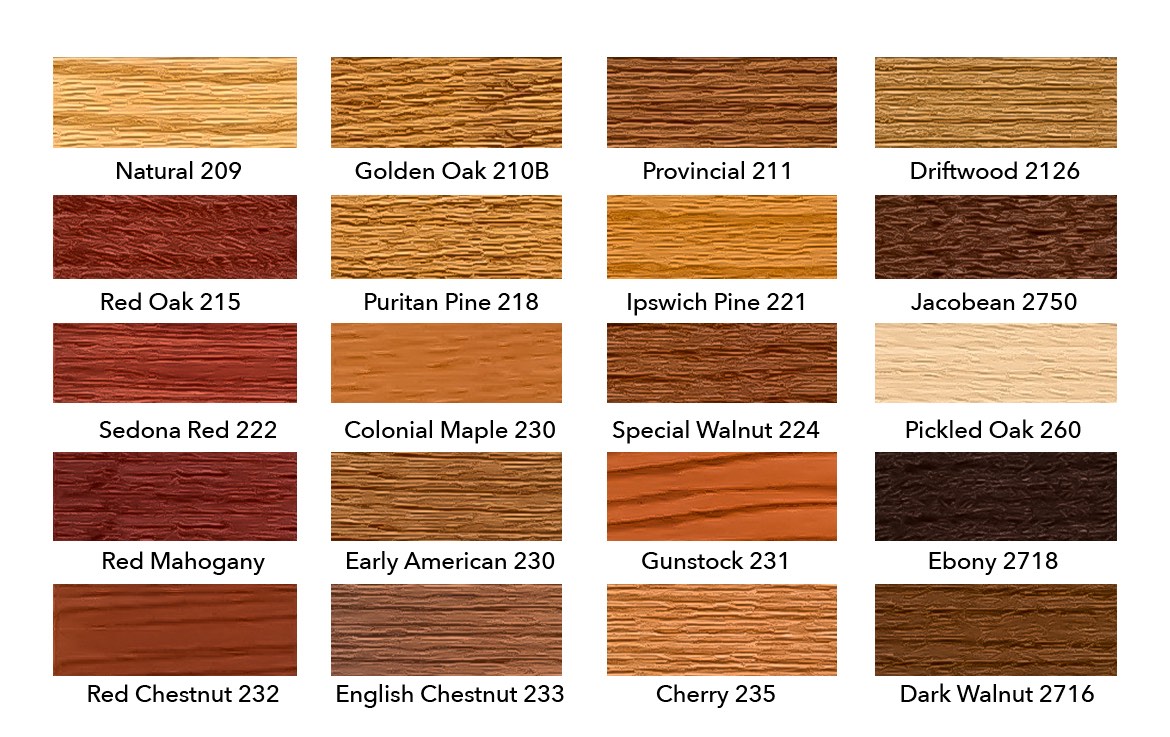 Double Dog Crate w/ Swing Doors can be uses as a TV stand in your living room or bedroom. This modern dog crate will surprise your guests and will be a wonderful addition to your home interior.
If you want a custom design or size of dog crate, please contact me. Our super cool custom Handcrafted Double Dog Crates and Kennels are designed to be beautiful pieces of furniture. Handcrafted from solid wood and rebar, our iconic rustic dog dens turn your pets' crate into a stylish addition to your home. Each den features premium stylized locks and matching hardware.

*Shown here Double Dog Crate w/Swing Doors, 2 Drawers
Size:48''Lx17.5''Wx28''H
Top Color: Dark Walnut
Body Color: Navy Stain

To determine what size of crate your pet will need, refer to the standard CRATE SIZING CHART.
Standard CRATE SIZING CHART (INDOOR Dimensions)
Double Crate Sizes: 4' Small Double: 48"Lx18"Wx20"H (Fits two dogs 21-50 lbs)
5' Medium Double: 60"Lx20"Wx21"H (Fits two dogs 51-80 lbs)
6' Large Double: 72"Lx24"Wx25"H (Fits two dogs 81-140 lbs)
7' X-Large Double: 84"Lx28"Wx30"H (Fits two dogs 141-180 lbs)
8' XX-Large Double: 96"Lx30"Wx33"H (Fits two dogs 181-220 lbs)
9' XXX-Large Double: 108"Lx36"Wx38"H (Fits two dogs 221+ lbs)
Total OVERALL dimensions CUSTOM SIZE, overall dimensions of the dog cage will be as follows, depending on the availability of drawers, boxes, etc., as well as your desire.
Upgrades: Barn Door (Add 2"W to outer dimension)
Storage Drawers/Shelf (Add about 7"H to outer dimension)
Choose to have your kennel stained or painted (All colors of MINMAX stain are available or you may select any colors of BEHR pain).
Need a custom SIZE and COLOR? We can do that as well.
We offer a wide variety of customization options at no extra charge to you! Some options include, half wall/half bar dividers, full wall dividers, no divider, solid doors, doors with bars and etc.